The wide normal view isn't really ideal for landscape photography, is it? It's wide…But not wide-angle. It's tight…But not telephoto. In short: it's really, really boring.
I've found it extremely challenging to work with at first because my landscape shots had a kind of "snapshot" element to them. But then I started to lean into the "weaknesses" of the focal length and discovered that just like everything else the 1 Camera 1 Lens project has taught me: composition is king!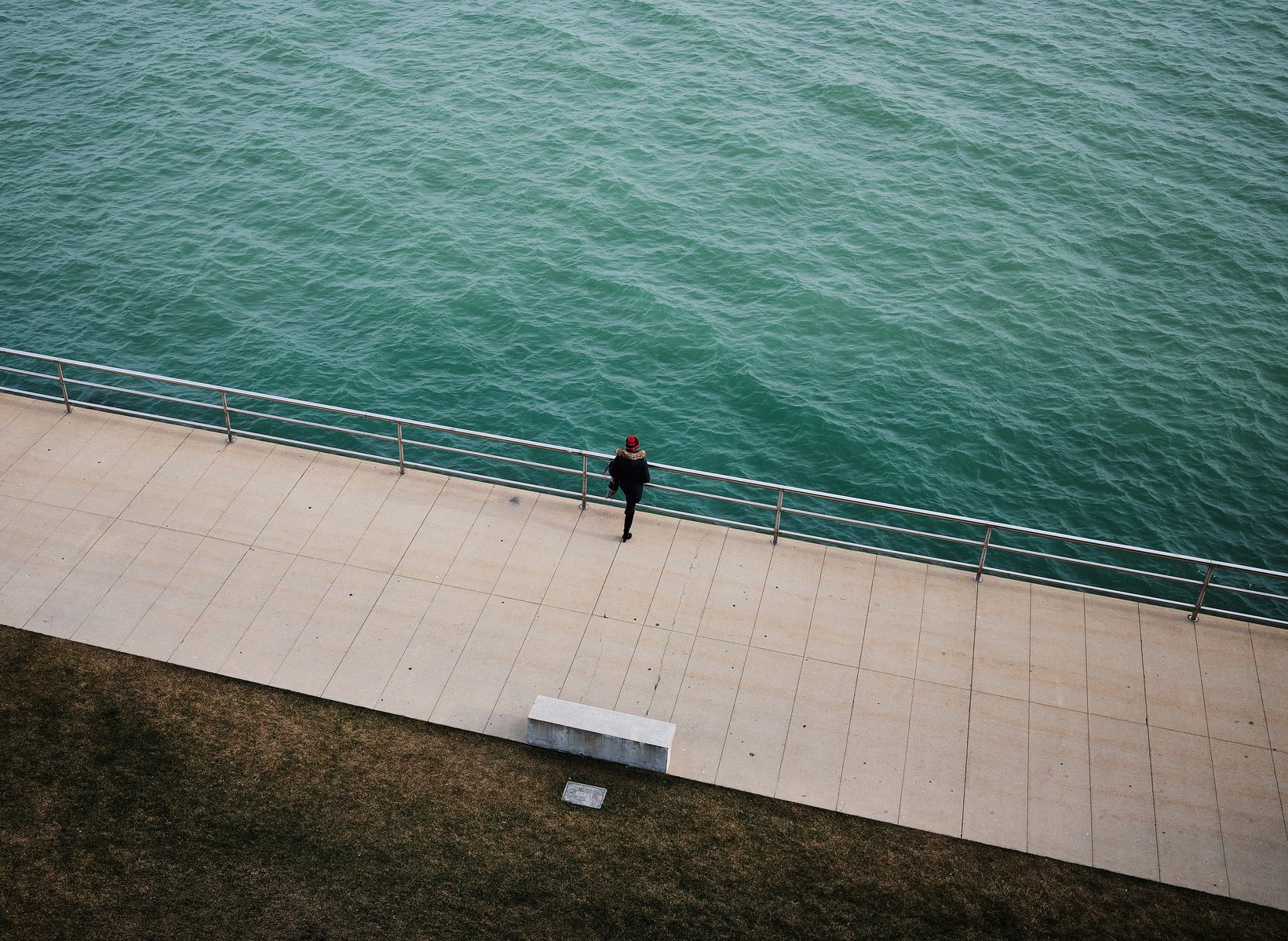 I took this image last month and it got me thinking about what I liked about the central figure and how well it worked in what was meant to be a landscape image. So I opted to lean into the "tiny human figures" niche and went for a "Lonely Landscape" series that's been a lot more fun than I expected!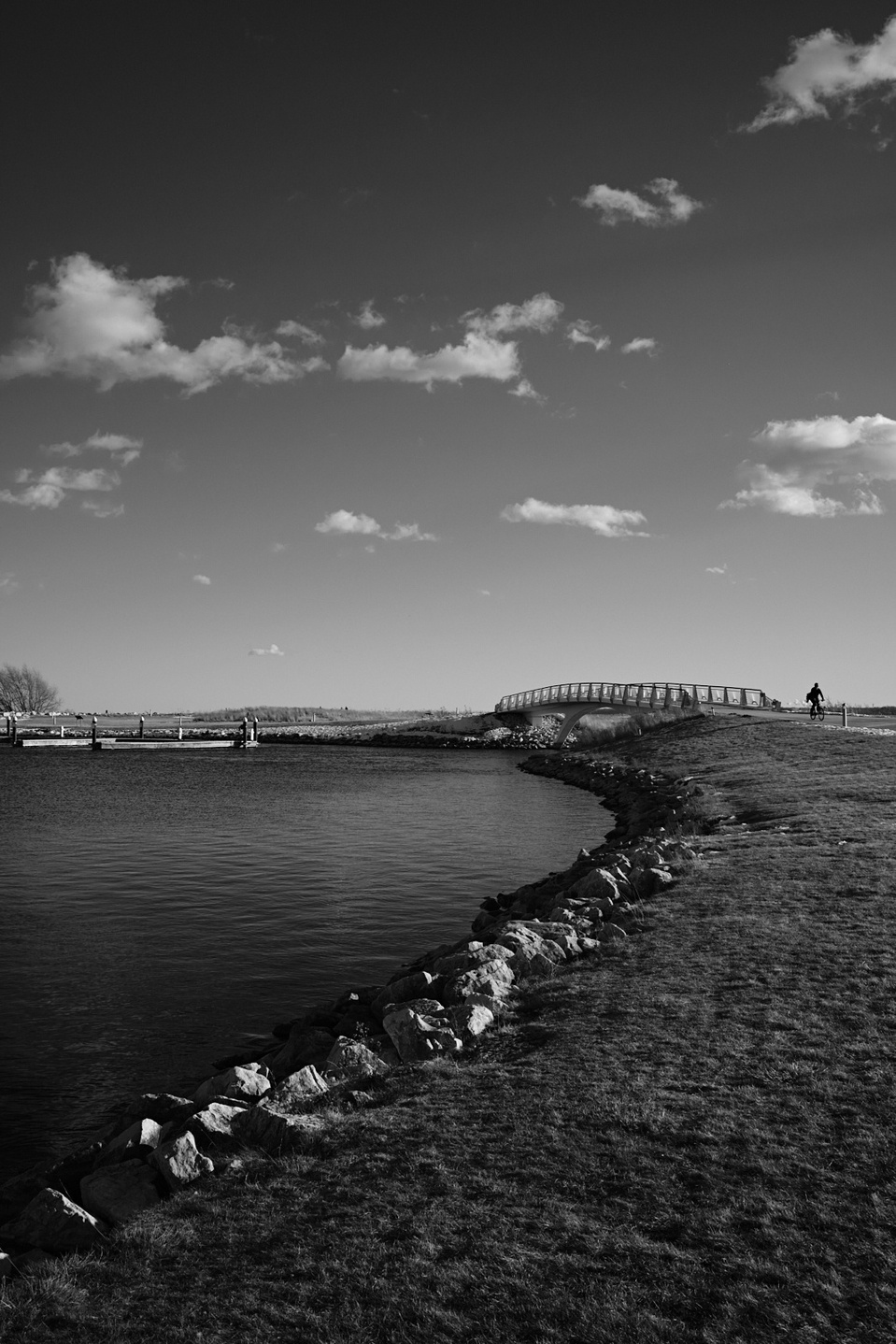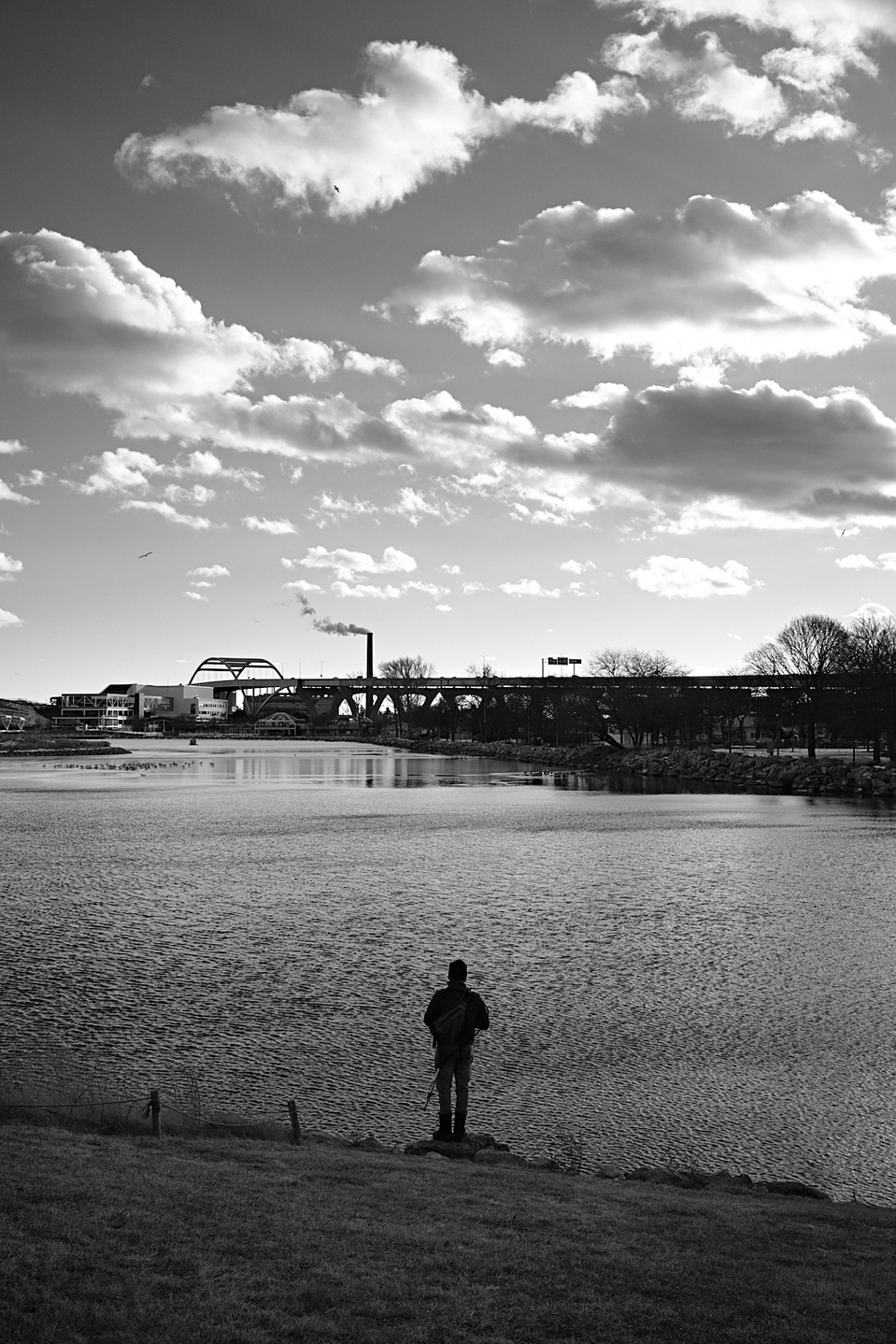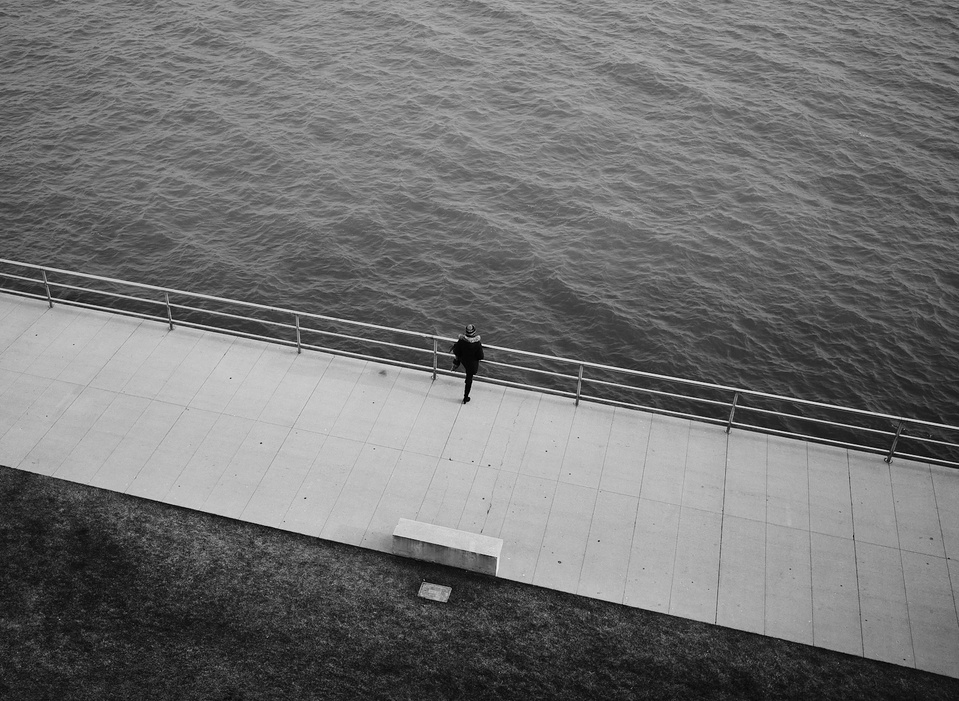 I've opted to run with Acros + R as it adds contrast to the skies. A decent amount of editing in Capture One as well (sharpening, Classic Clarity, Contrast mostly, sometimes dropped the shadows).
If you aren't already a C1 user and you shoot Fujifilm you really should be. I'm constantly impressed by how well the Fujifilm RAFs work with C1's sharpening algorithms. I can get results on par with my Sigma DP2 Merrill (which ended up going back to the shop)!
One Camera, One Lens…One Year? I'm still not sure. I'm doing this just for myself so it doesn't really matter if I quit. Except I get to brag about it if I finish…It's been very educational seeing how G.A.S. (gear acquisition syndrome) plays out in me as well because I have such an emotional attachment to the X100V.
Every time I think I'm ready to give up and move back to an ILC…I go out and shoot. And then I come back and clear the items sitting in my shopping cart because I saw just how capable my camera already is. And I often come back with new ideas on how to get even more out of this body!
I actually have three more themes I want to explore! TINY landscapes, traditional landscapes, and macro photography! For Tiny Landscapes, I want to find ways to make small things look dramatic. I got the idea while standing by the lakefront just a few hours ago. It struck me that this natural sand and ice sculpture looked like a rocky outcropping if I got close enough! So I moved in and here's a sample shot.
I forgot that the X100V has a Toy Camera mode…I never use those creative filters but I could see that being very useful with this theme!
For traditional landscapes, I'm looking at this Nisi filter set for the X100 series. They include a polarizing filter, 3-stop ND filter (would work in tandem with the 4-stop filter built into the camera for super long-exposure images), a graduated ND filter, and their Natural Night filter.
And for macro…I just received the Raynox DCR-250 snap-on macro filter! I haven't tested it out yet. But I searched on Flicker for the DCR-250 + X100 and saw some results that were so impressive I decided I had to see for myself!
Adding some new toys to my bag while still keeping it tiny…I'm loving this versatile little machine!